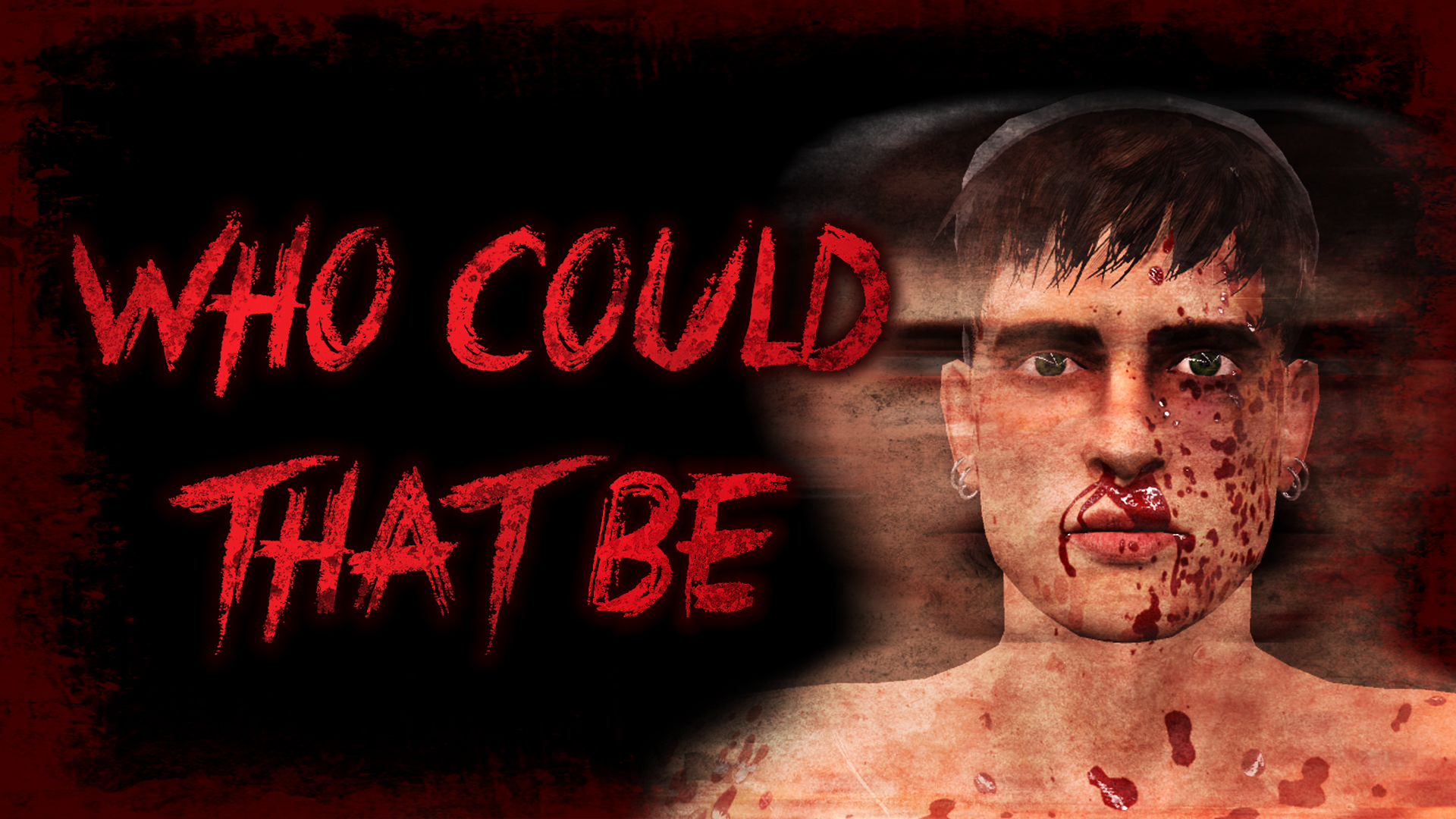 Who Could That Be?
Full Release is coming soon!
---
I've been working on this game by myself for about six months and I'm happy to say it's almost done!
It's currently going through the final polish and testing phases before you guys can get the full thing! Thank you to everyone who played the demo and posted it, it helped SO MUCH!
I haven't chosen the final release date yet but I'm aiming for around Halloween so keep an eye out!